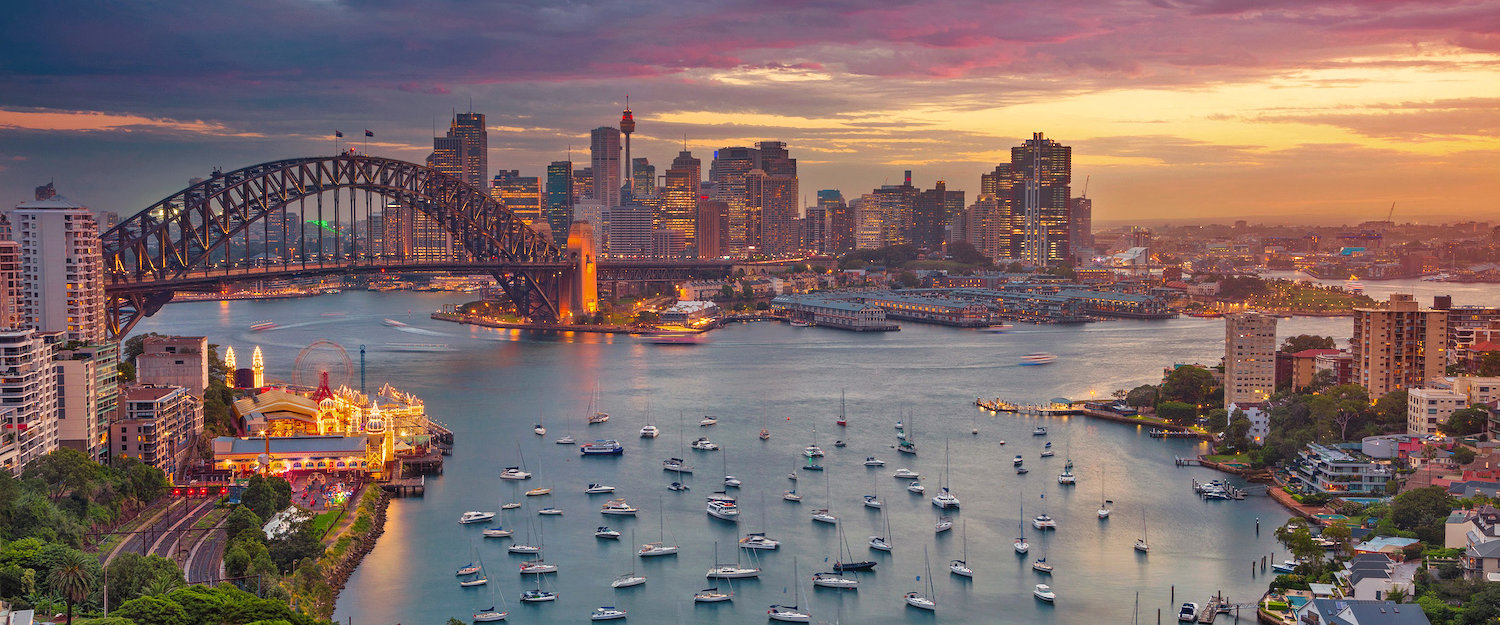 Holiday Homes & Baches in Norfolk Island
Start comparing over 39 rentals in Norfolk Island and book at the best price!
Holiday Rentals and Lettings in Norfolk Island
Find Holiday Rentals & Lettings in Norfolk Island
Highlights in Norfolk Island
Natural paradise
Fine dining
Fishing and snorkelling
Stargazing
Most popular in Norfolk Island
Prices and availability
Prices
June
July
August
September
October
Average price per week
Availabilities
June
July
August
September
October
Percentage of available homes
Holiday homes and baches on Norfolk Island
Holiday homes in a natural paradise
No matter where you choose to stay on Norfolk Island you will have an extraordinary view of this enchanting island. Choose a holiday home in the depths of the forest where you'll wake refreshed to the delightful calls of tropical birds. Or perhaps you'd prefer a holiday home with a sea view, with the seeming endless clear sea resplendent under the blue sky. If you enjoy nature, you will absolutely adore Norfolk Island.
Premium homes at an amazing price
Thanks to Norfolk Island's beautiful climate, homes on the island are surrounded by a riot of colourful gardens and flowers. Look out for holiday homes with their own spa pools and enjoy meals or evening drinks on an outdoor terrace. Spacious and airy properties await your visit, mostly properties designed for a special couple's holiday, but family groups will also find their perfect holiday home on Norfolk Island. And you will be pleasantly surprised by the price of the homes on Norfolk Island!
Holidays on Norfolk Island
The area and getting around
Explore the nirvana that is Norfolk Island
Norfolk Island is nestled about halfway between the mainland of Australia and New Zealand, and only about 2 1/2 hours' flight from Brisbane, Sidney and Auckland. Truly a Pacific paradise, Norfolk Island offers a sanctuary from the cities, with lush, rich forests filled with rare animals and birds, long headlands leading, it seems, to infinity, and exquisite sea, home to fascinating fish species and delightful coral reefs. Relax on the soft sandy beaches and soak in the sunshine, or hike through forests with trees that touch the clouds. Snorkel or dive the reefs, or catch your supper on a fishing trip.
A delight for all the senses
Not only is Norfolk Island a pleasure for the eyes, it's a joy for the taste buds as well. Norfolk Island's culinary offerings are varied and incredible. From craft beers to classy cocktails, fresh caught fish to grass-fed beef, fine dining to a beach picnic of local cheese and bread, the options are endless and the fun non-stop. If it's your ears which desire attention, don't miss Norfolk Island's musical festivals featuring an eclectic mix of offerings from jazz to folk dancing. The festivals are great fun for all the family and a unique insight into Norfolk Island's culture.
Travellers and activities
Norfolk Island for nature lovers
Norfolk Island is without doubt an outdoor activity destination, with some of the planet's most stunning natural environments. Whether you're near the crystal-clear blue sea with its flawless beaches, or inland from the coast you'll see that Norfolk Island is blessed with a natural beauty rarely seen elsewhere. Emily Bay sweeps a protective turquoise arc around colourful corrals, lined with fine, light coloured sand and edged with tall trees. Flying overhead the vibrant sights of the land are the brilliant colours of the brightly coloured tropical parrots. Norfolk Island: A true nature lover's paradise.
Norfolk Island for culture seekers
The unique and fascinating history of Norfolk Island will capture the imagination. Start by seeking the stories of the original Polynesian settlers, and the rich culture that is still seen across the Island today. Then, explore the swashbuckling history of 'The Bounty', the infamous ship which experienced a mutiny on the high seas. The descendants of the sailors were eventually settled here by Queen Victoria. The history of Norfolk Island is rich and fascinating, and in modern times the peaceful surroundings respectfully house museums reminding us of the past which was not always as gentle as now.
Norfolk Island is the only place in the world where the telephone directory lists people by their nicknames!
Top 5 travel tips on Norfolk Island
1. Stargaze in awe at the unpolluted night sky
Norfolk Island's skies are free from light pollution and you'll be amazing at how much you can see at night. Captain Cook's lookout is one of the best night-time star spotting spots.
2. Support the local artisans with a Norfolk Island shopping trip
Unique, independent stories abound on Norfolk Island with locally produced clothing, jewellery and art. Look out for the Island's honesty boxes, where local produce is offered outside people's homes in return for a coin in the box.
3. Explore the story of the mutiny on The Bounty
The Bounty Folk Museum tells the real story of the famous mutiny, and how their descendants were eventually settled on Norfolk Island. A disturbing and fascinating insight into British history.
4. Relax your mind, body and soul
Norfolk Island's serene landscapes are a spa unto themselves, but if you prefer to really treat yourself, book in with one of the island's talented masseurs, or spend a day in any of the island's wonderful health resorts.
5. Discover Norfolk Island's creative side
Pop into the Cottage Pottery and Art Gallery to enjoy a plethora of art in different media and choose a gift to take away! Or enjoy the land and seascapes of local artist Adam Jauczius, creator of original paintings, prints and postcards.
FAQs: Holiday Rentals & Lettings in Norfolk Island
How much do the holiday homes in Norfolk Island cost on average?
With an average price of NZ$361.90 per night, Norfolk Island lies at the lower end of the price range for holiday homes in Australia.
When are holiday homes and baches cheaper in Norfolk Island?
If you want to make the most of your money, the most affordable months to visit Norfolk Island are November (NZ$244.27 the average price per night for accommodation), December (NZ$249.69), and May (NZ$298.68).
In which months is it more expensive to rent a holiday home in Norfolk Island?
In 2020, the month that had the highest annual average in Norfolk Island was February, with an average price of NZ$470.33 per night. This was followed by January, with an average of NZ$439.24, and April, with NZ$435.32.
Is Norfolk Island a good location for a spontaneous getaway?
To discover Norfolk Island, you don't need to be very organised in advanced. It has a high annual average availability of 59%, which leaves room for spontaneity.
What time of the year can I find more available holiday homes?
The months that have the highest availability, on average, are July (with an availability of 90%) June (86.25%), and September (81.5%), according to the trends observed in 2020.
When are fewer holiday homes and baches available?
The month with the highest average booked rental figures is December (only 14% of properties were available on average in 2020). Followed by November (17.5%), and March (24.75%).
Are there many holiday homes in Norfolk Island?
The offer of rentals in Norfolk Island is scarce, but by combining the inventory of our 3 providers we can offer you around 40 properties Whoever reserves first gets the best!
Holiday destinations nearby
Holidu compares hundreds of websites to find your perfect holiday rental for the best price.