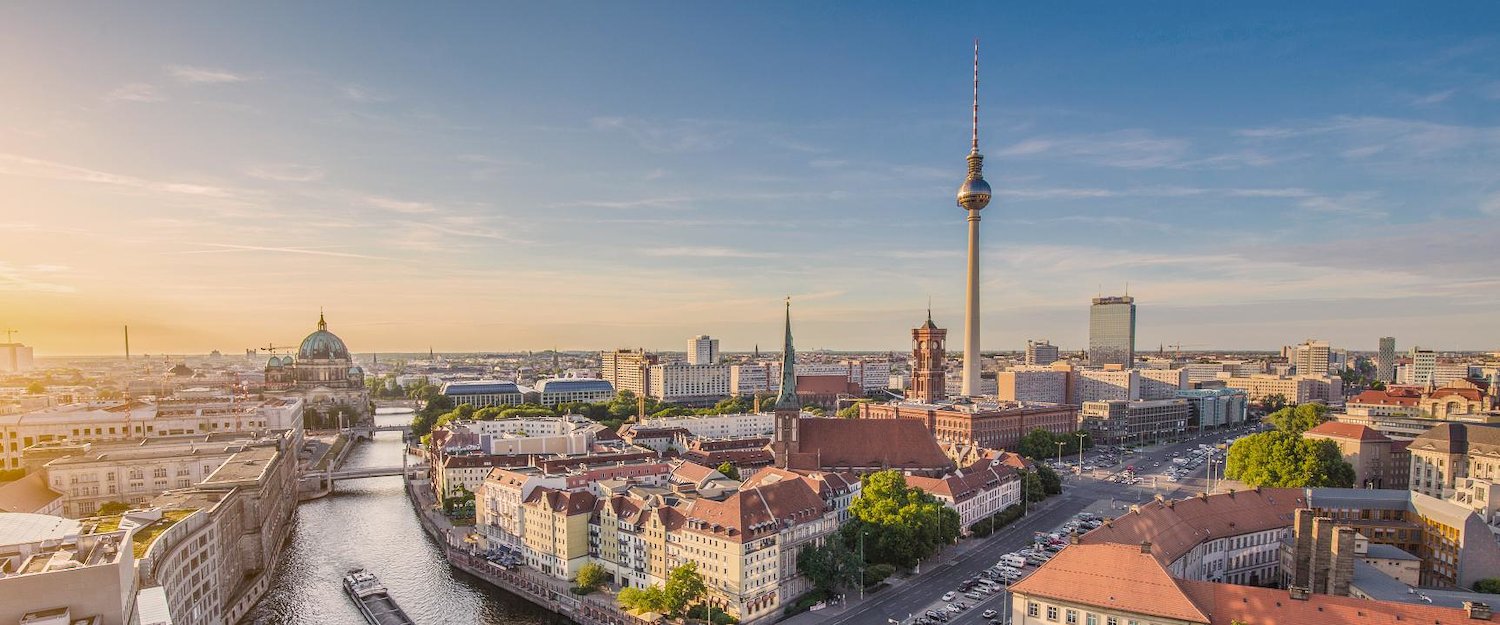 Holiday Homes & Baches in Berlin
Start comparing over 540 rentals in Berlin and book at the best price!
Popular Holiday Homes & Baches in Berlin
Holiday Rentals & Lettings in Berlin
Find Holiday Homes & Baches in Berlin
Prices and availability
Prices
October
November
December
January
February
March
25 Sep - 02 Oct
NZ$306 per night
02 Oct - 09 Oct
NZ$302 per night
09 Oct - 16 Oct
NZ$293 per night
16 Oct - 23 Oct
NZ$298 per night
23 Oct - 30 Oct
NZ$299 per night
30 Oct - 06 Nov
NZ$295 per night
06 Nov - 13 Nov
NZ$289 per night
13 Nov - 20 Nov
NZ$283 per night
20 Nov - 27 Nov
NZ$280 per night
27 Nov - 04 Dec
NZ$289 per night
04 Dec - 11 Dec
NZ$296 per night
11 Dec - 18 Dec
NZ$297 per night
18 Dec - 25 Dec
NZ$298 per night
25 Dec - 01 Jan
NZ$328 per night
01 Jan - 08 Jan
NZ$383 per night
08 Jan - 15 Jan
NZ$363 per night
15 Jan - 22 Jan
NZ$309 per night
22 Jan - 29 Jan
NZ$304 per night
29 Jan - 05 Feb
NZ$320 per night
05 Feb - 12 Feb
NZ$313 per night
12 Feb - 19 Feb
NZ$304 per night
19 Feb - 26 Feb
NZ$324 per night
26 Feb - 05 Mar
NZ$326 per night
05 Mar - 12 Mar
NZ$330 per night
Average price per week
Availabilities
October
November
December
January
February
March
Percentage of available homes
FAQs: Holiday Homes & Baches in Berlin
On average, what was the cost for holiday homes in Berlin in 2020, during coronavirus pandemic?
You have chosen the most affordable city in the whole country, at onlyNZ$268.04 per night (2020 data).
Which month allows you to save the most on holiday homes and baches?
If you seek to make the most of your money, the most budget-friendly months to visit Berlin are January (NZ$237.88 the average price per night for accommodation), November (NZ$243.45), and June (NZ$252.84).
In which months is it more expensive to rent a holiday home in Berlin?
In 2020, the month that offered the highest average prices in Berlin was July, with an average price of NZ$294.56 per night. This was followed by April, with an average of NZ$290.04, and May, with NZ$284.83.
Is Berlin a good location for a last-minute getaway?
It's worthwhile if you book your stay in plenty of time when visiting Berlin, as only 32% of our properties are usually available throughout the year.
When are more holiday homes available?
The months that offer the most accommodation options, on average, are April (with an availability of 48.5%) May (46.8%), and November (41.25%), according to the trends observed in 2020.
During which months are there fewer holiday homes available in Berlin?
The months with the lowest properties available in Berlin are, in order, August, July and January, with respective average availability figures of 16.8%, 21.5%, and 23%, based on data collected in 2020.
How many holiday homes does Holidu have in Berlin?
In Berlin we have a comprehensive catalogue of around 1400 properties, with options of all kinds, thanks to our 26 local and international partners.
Holidu compares hundreds of websites to find your perfect holiday rental for the best price.